Wedding and Elopement Ceremony
Thank you for visiting my website! I am a wedding officiant providing elopement and wedding services in Naples and Marco Island. Tell me about your ideas for your wedding or elopement and we can create it. My wedding officiant fee starts at 275 USD depending on other services requested. Sunset is usually the perfect time for weddings in Florida. The heat of the day subsides, and the light is very attractive for your wedding photography.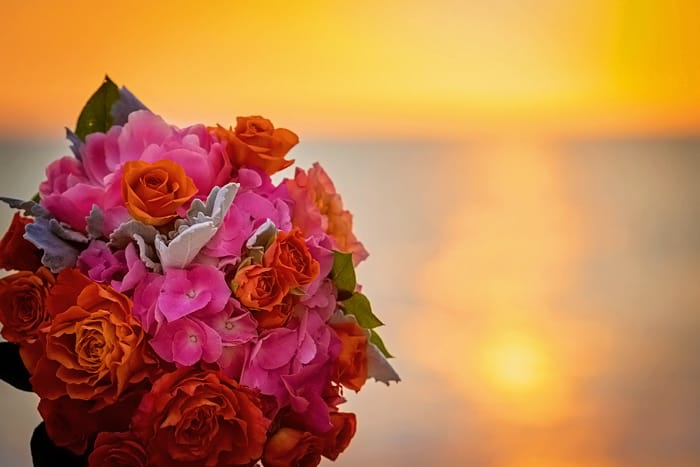 Beach Elopements
---
Beaches on Marco Island and Naples provide beautiful backdrops for your elopement. If you already have a location, let me know, otherwise I am happy to give you my suggestions.
Resort Weddings
---
Southwest Florida has many beach resort venues and country clubs for your wedding ceremony and celebration reception. If you are planning a country club or resort wedding, I would be happy to officiate at your wedding.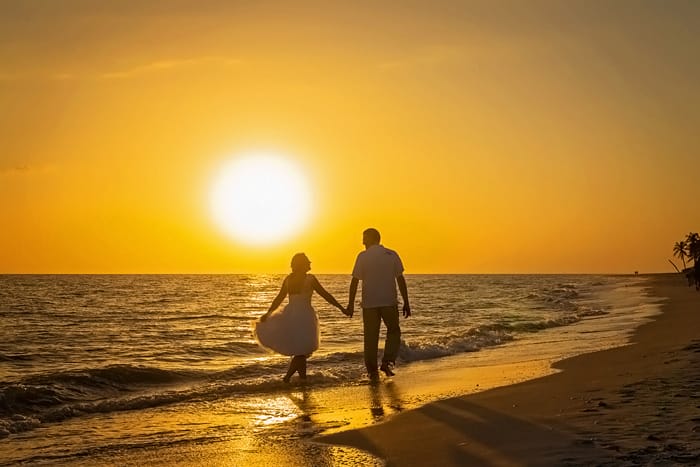 Your Wedding Ceremony-The Way, You Want It to Be!
Naples Beach Elopement
Wedding Beach
---
The charming City of Naples has a beach access on 8th Avenue South. It is known as the Wedding Beach. Located just a street away from the downtown area. A walking area with plenty of shops and restaurants.
Marco Island Elopement
Beach Access
---
I have a favorite public beach access that is on Marco Island. We would park then walk along the path to the beach. This area faces west, so sunsets are great.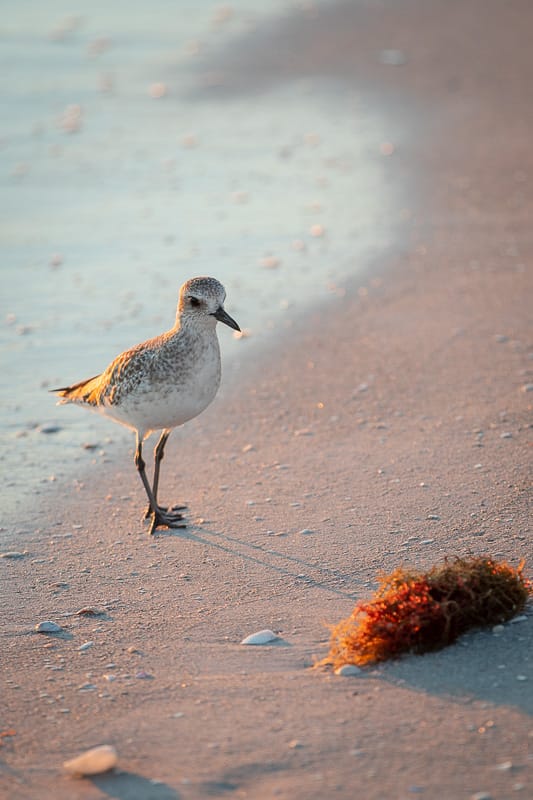 Your Location Ideas…
You might have a location already, let me know and we will make it work.
---
Beaches of Naples
The beach at Eighth Avenue South is known as the Wedding Beach of Naples. It faces west and provides a great view of the sunset if your wedding is later in the day. With a wedding group of six or less people, no reservations or fees are required.